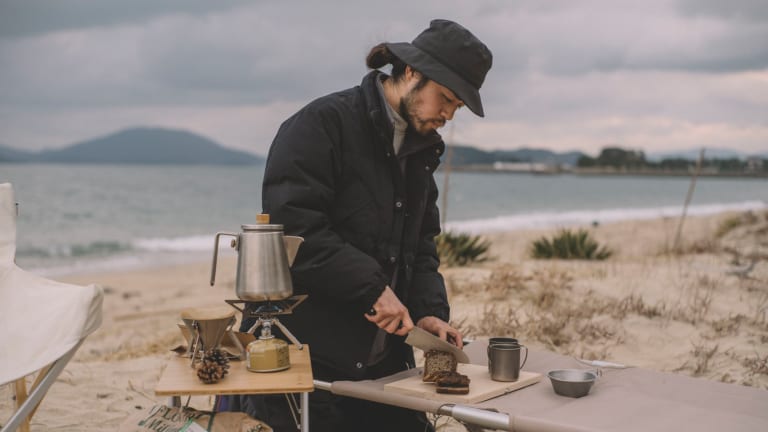 Snow Peak releases their AW22 apparel collection
The first drop from the collection is available now.
Though the company has long been known for its camping essentials, Snow Peak's apparel line has quickly become a core component of the brand's range, pushing technical performance in a timeless aesthetic. This season's collection has quite a few highlights such as their insulated Flexible tops and bottoms that utilizes Primeflex fabrics for stretch and warmth while the Fire-Resistant Stretch Coat that merges recycled polyester and aramid for protection against both water and fire. 
The first drop from Snow Peak's AW22 collection is now available and the rest of the collection will be released in the coming months. 
---