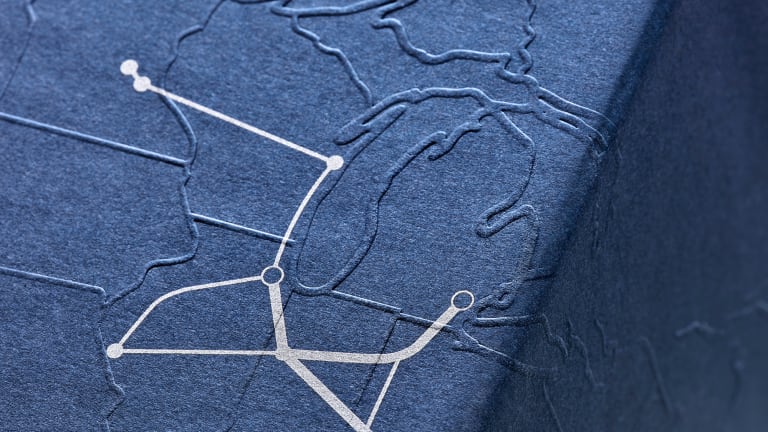 Shinola's Canfield Cannonball celebrates the days of the early railroads
Inspired by the song, "The Wabash Cannonball."
Shinola's got a new limited edition hitting its shelves tomorrow and its quite a piece of work. Called the Canfield Cannonball, the watch is limited to 1000 pieces and "celebrates the early railroad as a force that changed American music forever. Musicians spread their songs from city to city in boxcars on these iron rails, and those songs became standards for popular music in America, shaping American music today."
The watch is sized at 43mm and refreshes the dial design with a classic railroad minute track with markers designed in Shinola's Argonite font. It also features a pebbled navy leather strap and a custom gift set that includes a 45-RPM vinyl record with the songs "Set Me Down On a Cloud" and a cover of the "Wabash Cannonball" performed by Lukas Nelson, son of entertainment legend, Willie Nelson. 
$1,000, shinola.com