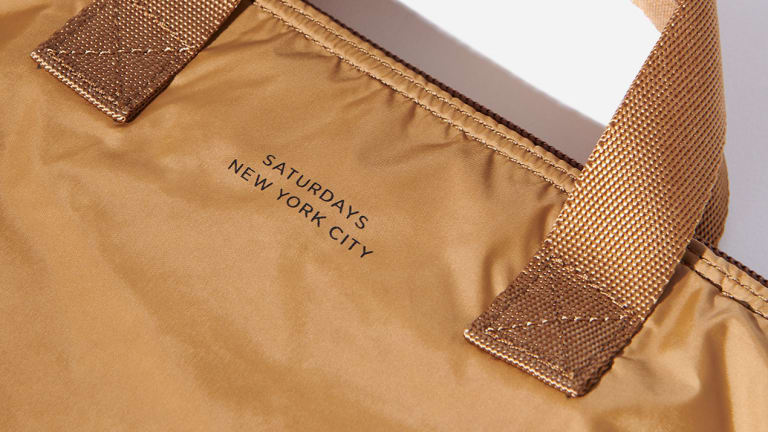 Saturdays and Porter release a packable bag collection
Lightweight options for your future travels.
Saturdays and Porter release their Packable Series, a range of bags made from a lightweight and water-repellent material that's perfect for those times you need an extra bag. Available in a shopping bag, Boston bag, waist bag, bonsac bag, rucksack, and their famous helmet bag, each piece folds up into a compact pocket that you can just shove into your suitcase so you can have the peace of mind of always have an extra bit of storage when you need it. 
$115-$195, saturdaysnyc.com