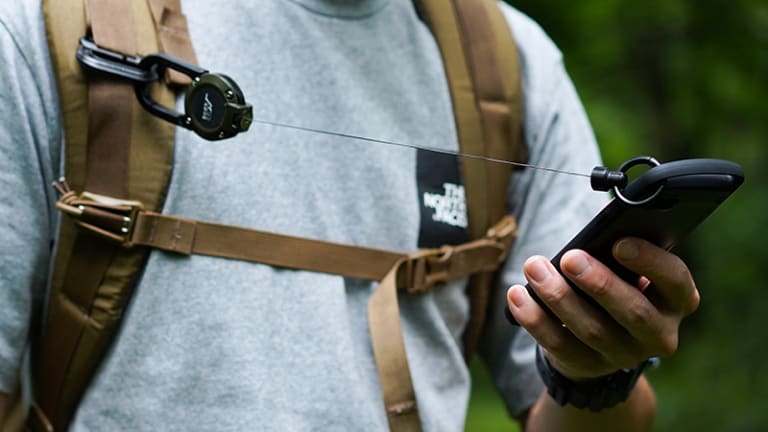 Root Co. combines rugged protection and utility with their outdoor-ready iPhone accessories
Designed for adventures on and off the trail.
Hakone, Japan-based Root Co. might not be a name your recognize when it comes to iPhone accessories. The company has been creating outdoor-ready cases and accessories for the iPhone since 2016 and now their products are finally starting to trickle into the US. Two of our favorite products from the line are their Shock Resist cases and the Mag Reel carabiners. The Mag Reel's keyring can be easily hooked onto one of the case's attachment points and a retractable cord makes it easy to grab your phone when you need it and snaps back securely into place when you're done. 
$48-$55, dsptch.com