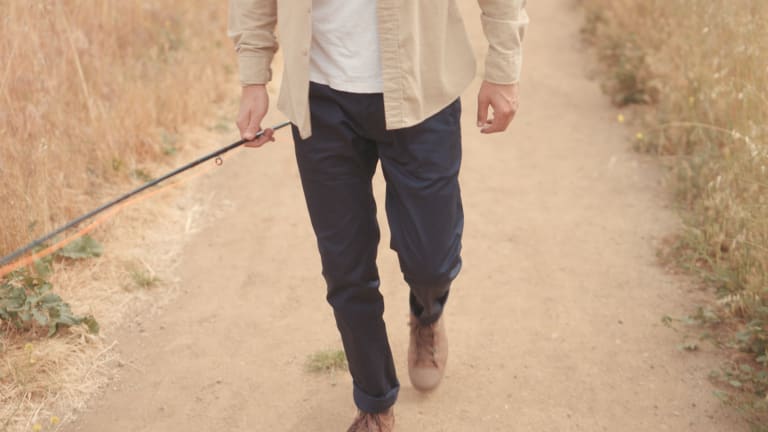 Rivas Supply's Terrain Pant uses the perfect material for travel
The pant uses fast-drying Nano-Wing twill from Japan.
Designed for travel and the outdoors, Rivas Supply Terrain Pant is a versatile piece that you won't want to be without on your next trip. The pants are constructed from Japanese-made Nano-Wing fabric that dries 40% faster than traditional fabrics and it's also odor, water, and stain-resistant. You've also got a lightweight design that's packable, gusset construction and dynamic stretch for comfort, hidden zipper pockets to keep your items secure, and there are small yet impactful details like custom-made Italian buttons that are attached to the pant with mil-spec nylon twill and UV protection to block heat to keep you extra cool on warmer days. 
The Terrain Pant has met its funding goal on Kickstarter and is set for delivery next January. 
$159, kickstarter.com / rivassupply.com