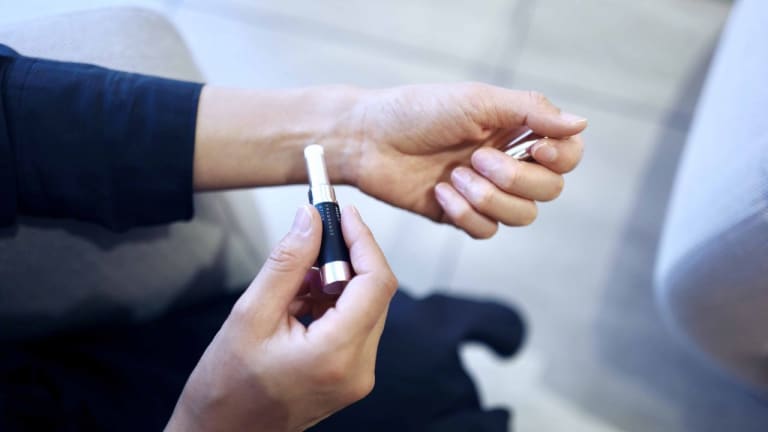 retaW releases a collection of fragrance sticks
The brand's signature scents in a gentler, more compact form.
Hiroshi Fujiwara's retaW is adding a new option to its fragrance collection with a range of fragrance sticks. The compact, pocketable form of the fragrance sticks are ideal for travel and the scents are designed to be much more subtle than a traditional perfume. The collection will launch with four popular scents: Natural Mystic, Allen, Evelyn, and our favorite, Barney, which blends notes of aldehyde, violet leaves, lilac, cedarwood, amber, and musk. 
---
¥2,970 (approx. $27), retaw.tokyo