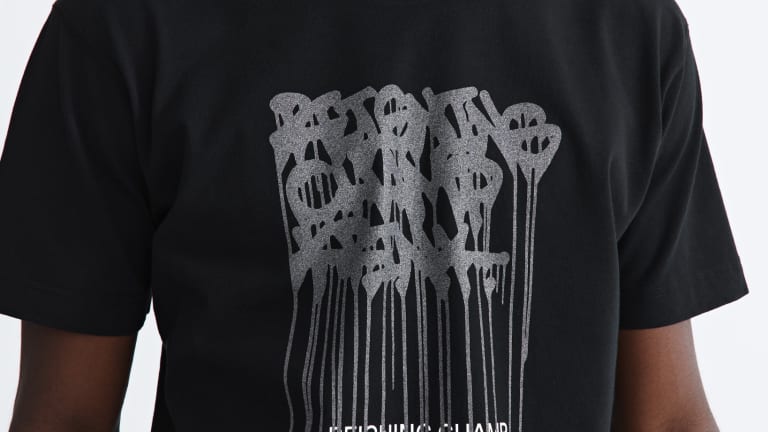 Reigning Champ and Krink release their holiday capsule
The collaboration includes a t-shirt and crewneck designed by Krink founder, Craig Costello.
Since the 1990s, Krink's paints and inks have been an essential for artists all around the world and today Reigning Champ celebrates the brand with a limited edition holiday capsule. The collection features a DIY-inspired kit that bundles Krink's signature K-42 paint markers and a custom edition of Reigning Champ's Spalding basketball in white, providing the perfect canvas for your work. The collection will also include a t-shirt and crewneck co-designed by Krink founder and artist, Craig Costello. 
---