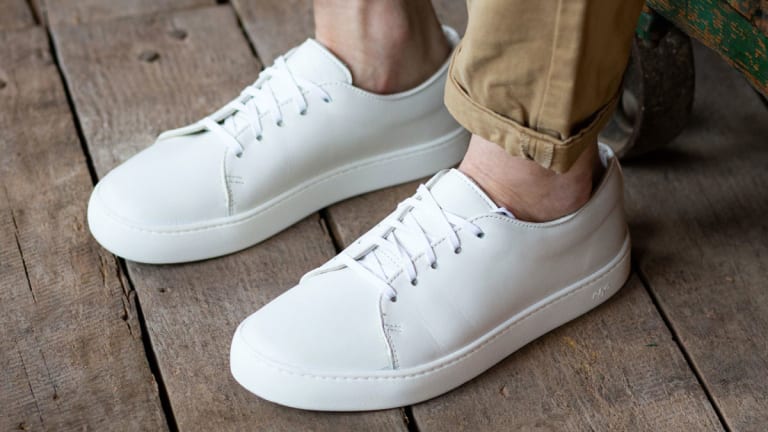 Rancourt is offering its best selling styles at wholesale to help keep their shoemakers employed
The company has been making shoes at their family-owned factory since 1967.
For over fifty years, Rancourt and Co. has been handcrafting some of the best American-made shoes on the market but the family-owned business has been experiencing the effects of the slowing economy. Hoping to help avoid any layoffs, the company is offering a rare chance to purchase and crowfund the production of their shoes at wholesale pricing. Rancourt is selling several of their most popular styles like the Court Classic (above - $170) and though it'll take a bit longer to receive a pair, the purchase will help secure the jobs of these talented shoemakers that are at the very heart of the company.