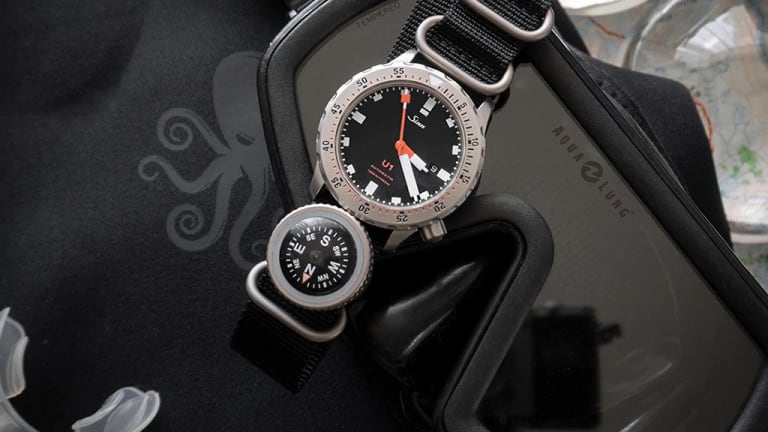 Prometheus Design Werx unveils a heavy-duty take on the classic NATO strap
The strap features heavy gauge titanium rings and a thicker nylon webbing.
Prometheus Design Werx expands its strap range with the Ti-HDR Strap. Available in 20mm, 22mm, and 24mm, the swaps out the usual steel hardware for heavy gauge titanium keepers that are corrosion resistant and 100% non-magnetic. The company also did away with the thin nylon strap and upgraded it with a thicker, 1.4mm nylon webbing that's both durable and pliable to hold up to daily use while also ensuring a comfortable fit. 
---