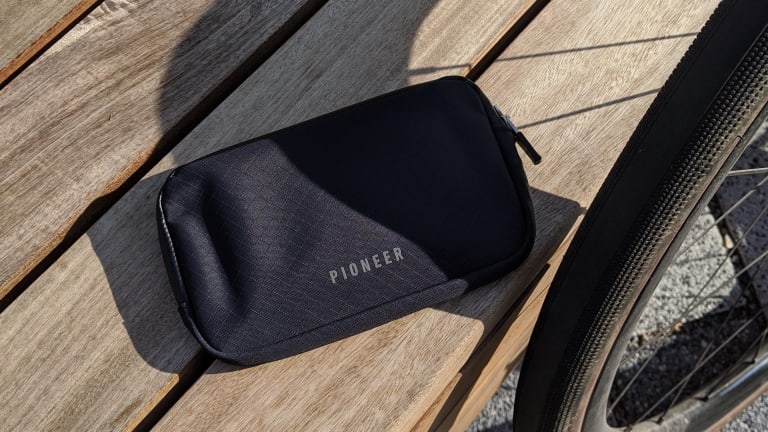 Pioneer's Commuter Zip Wallet brings a protective, technical home to your pocket essentials
A rugged wallet for the adventurous.
If you need something a bit more protective than your average wallet, Pioneer's Commuter Zip Wallet is the equivalent to a technical jacket but for your cash, cards, and any small essentials. The wallet is made out of a rugged 3-ply nylon that Pioneer calls 3PN, which is both water and dirt resistant and you can even throw it in the wash without worry if it needs to be freshened up. 
$55, pioneercarry.com