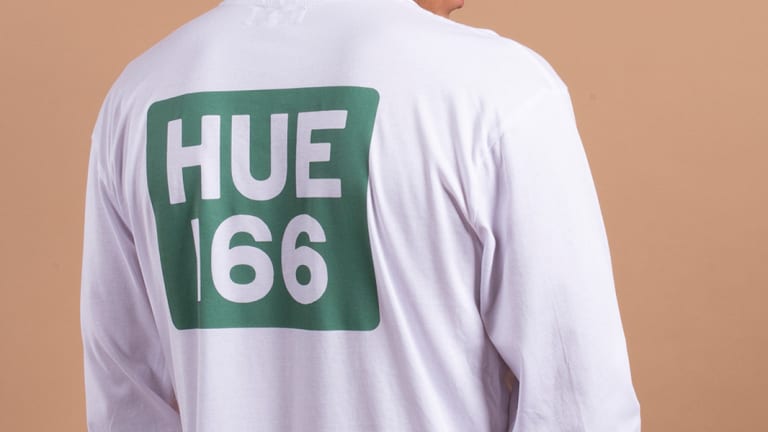 Period Correct reveals their latest Overland Collection
The collection will be available tomorrow at 9AM.
Period Correct reveals its latest Overland Collection for 2021 with a range of pieces inspired by two of the most iconic SUVs of all time: the Defender and the G-Wagen. The collection pays tribute to these models with styles like the "HUE 166" long sleeve that celebrates the original Land Rover prototype and the Defender hoodie that applies a collegiate twist to the iconic model name. The collection will also include tees with G-Wagen and Defender-related graphics, jackets, and caps. 
Available at 9AM, September 25th. 
---
periodcorrect.com