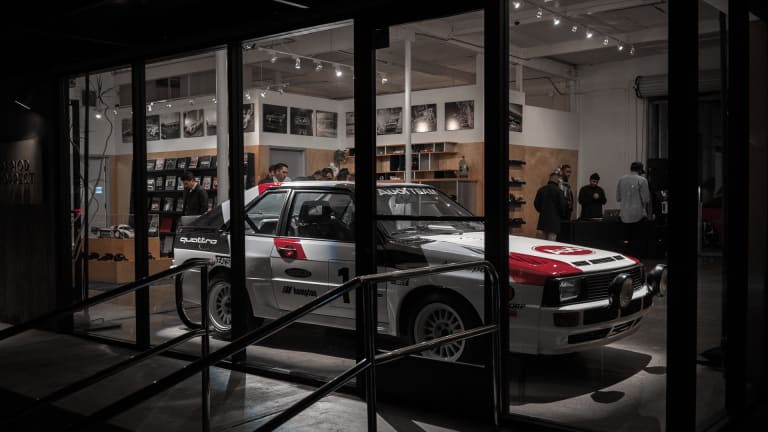 Period Correct's latest collection celebrates Audi's rallying history
A love letter to Group B.
Period Correct is back again with a new collection that celebrates the four-ringed masterpieces that graced the rallying circuit. We're talking about Audi's entries in rallying, which were some of the most powerful to ever compete. Period Correct marks this era with a limited edition collection featuring pieces that commemorate their time in Group B. You'll find a number of apparel pieces decorated with the classic Audi logos and logotypes as well as tote bags and caps. The collection will soon be available at select Audi dealerships.