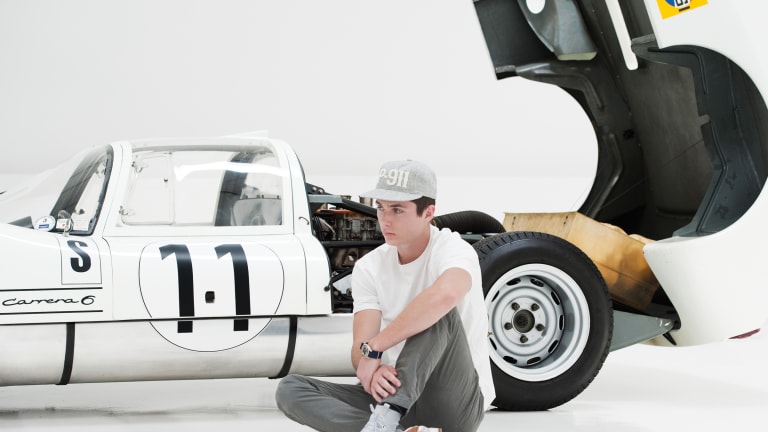 Introducing Period Correct
"For the Gentleman Racer"
Period Correct is a brand after our own hearts. It's inspired by everything we love: architecture, design, and most importantly, automobiles. The California-based company is introducing its first line of apparel and accessories for Spring/Summer '15 and the styling is minimal, but confident bringing together a motorsports and fashion in a way that's not excessively branded and overdone. 
The brand has also taken to Orange County as its first retail location with their "Period Correct Atelier" that not only features their entire product line, but items like imported automotive publications, books, and even a selection of model cars. The collection will soon be available online and you can visit their store at 2950 Randolph Ave. Costa Mesa, California 92626 if you happen to be in Southern California.
More info at period-correct.com.