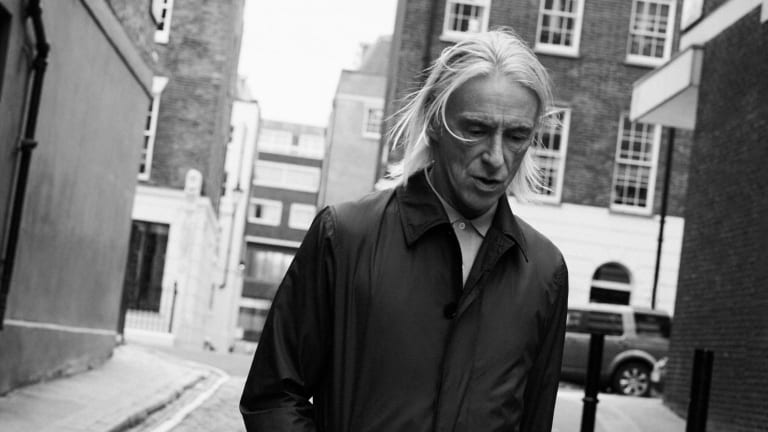 Paul Weller debuts his collection with Sunspel
The singer/songwriter and British style icon releases a collection of modern day essentials.
From The Jam to The Style Council, Paul Weller's influence on music is undeniable and equally so was his impact on style, helping to bring the mod look to the masses. Fast forward to 2021 and Weller continues to show the kids how it's done when it comes to fashion and now the mod icon has built a collection of his favorite modern day wardrobe pieces. Weller placed his focus on "'very wearable things" with tees, polos, trousers, and a perfectly cut Mac, all of which are quintessentially British, quintessentially Paul Well, and as timeless as it gets. 
---
$105-$470, sunspel.com