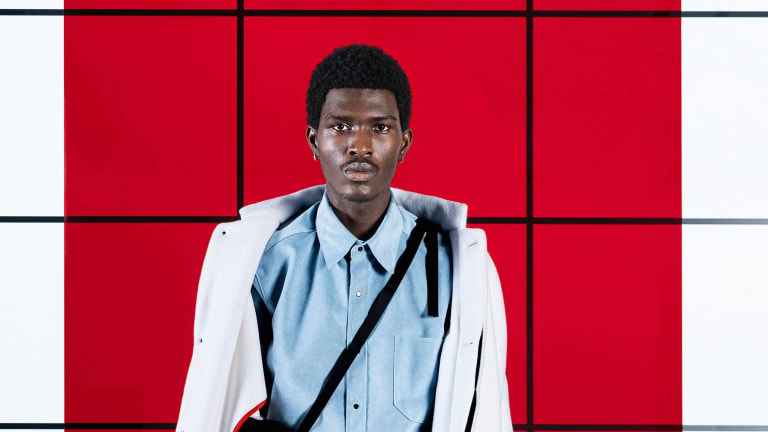 Outlier's new topcoat will keep you warm with 15oz of Extrafleece
A plush experiment from one of techwear's best.
Outlier is releasing its new experiment today with the Extrafleece Topcoat. The classic silhouette features a thick layer of Polartec fleece that's been mixed with Elastane to keep it compact. The jacket also features Ultrasuede under the collar, Overkill Mesh pockets and sleeve linings, and electroplated rubber shanks. When the temperature starts to make its way upward, the jacket also has an internal camlock carry sling so you can keep the jacket secured to your body while you cool down. 
---
$888, outlier.nyc