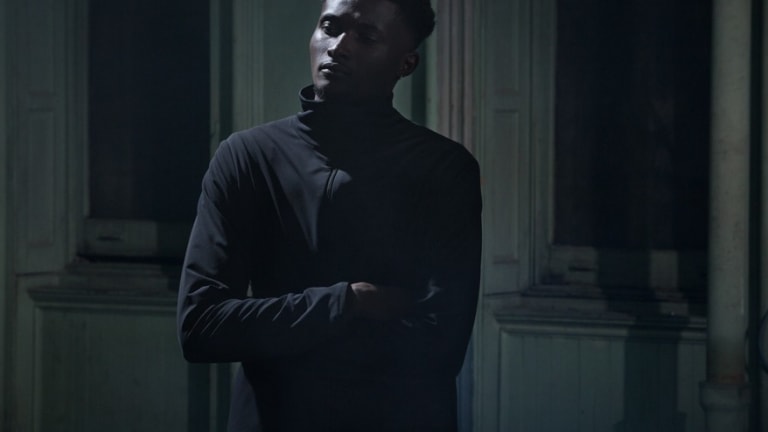 Outlier's Alphacharge Track Jacket sets the bar once again for activewear
A technical masterpiece.
Most may dismiss its incredibly simple styling, but for those in the know, this might very well be the best track jacket out there. Lets start with the outside, which is made from a four-way stretch Schoeller fabric that sits atop Polartec Alpha for breathable, ultralight insulation, and to finish, a layer of 17.5 micron blend of merino and polyester that's not only soft to the touch, but performs like nothing else out there. The line will also feature a vest and bandana and will be available later this year.