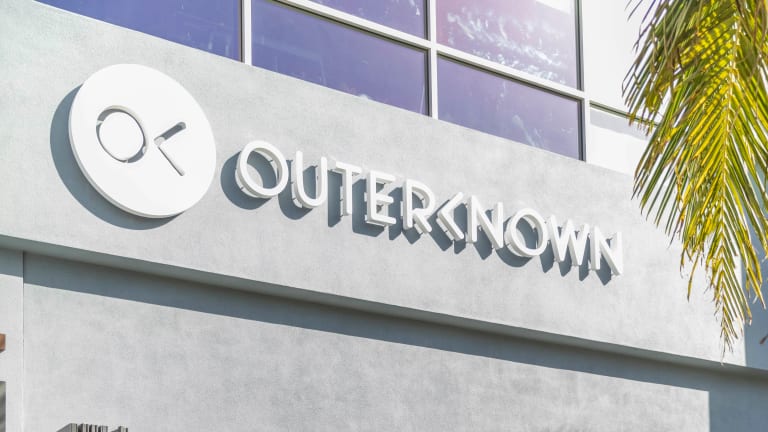 Outerknown opens its first retail store
The 1,600 square-foot store is now open in Los Angeles, CA.
Founders Kelly Slater and John Moore are breaking Outerknown out of its digital confines to open a new flagship retail space in El Segundo, CA, which is right on the border of Manhattan Beach. Located just 20 minutes away from the company's headquarters in Culver City, CA, Outerknown's 1,600 sq-ft space will be home to the brand's entire line of apparel and accessories from both their men's and women's collections. 
Outerknown's LA store is now open at 650 South Pacific Coast Highway, El Segundo, CA.