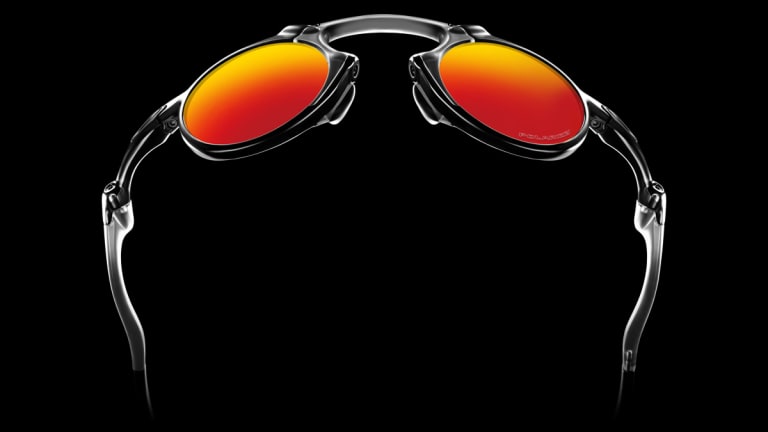 Oakley X Metal Collection
The eyewear giant resurrects one of its most innovative sunglass lines.
Oakley was definitely ahead of their time when they launched X Metal in the late '90s. The high-tech materials and unconventional designs grabbed a huge amount of attention finding its way on people like Michael Jordan and quickly became the sunglass of choice for many of Hollywood's leading men, from Ethan Hunt in Mission Impossible to Tyler Durden in Fight Club.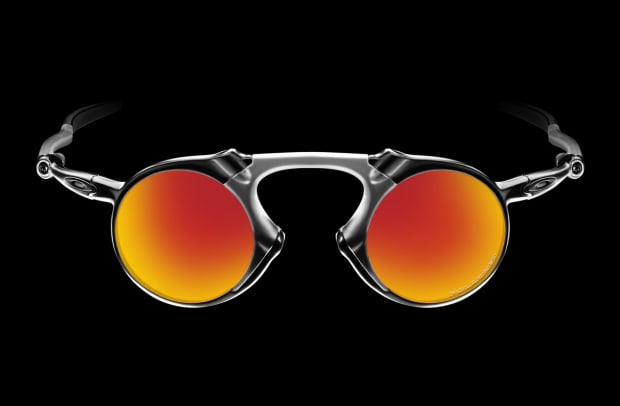 This year, Oakley is relaunching the X Metal collection with two new designs that recapture that heavy duty, industrial design language and takes it into 2015. The styles combine lightweight aerospace-grade aluminum alloy and their trademark O Matter frame material. 
The styles start at $400 and are available now at oakley.com.