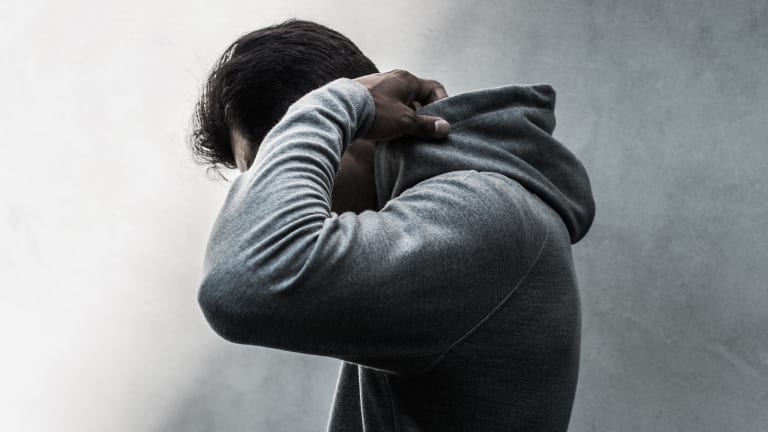 The Northwestern Knitting Company returns with a premium range of American-made basics
The newly resurrected NWKC honors the brand's past while taking it into the future.
Originally launched in 1888, the Northwestern Knitting Company was a joint venture between two milling tycoons and George Munsing, who created a manufacturing technique to merge two layers of fabric into a single cloth. Today, those very ideas have been reignited with the newly formed NWKC, which is debuting its second collection of American-made, premium basics. Comprised of crewnecks, hoodies, sweatpants, tees, and socks, the brand uses an exclusive and patented Merino Dual Cloth that draws from the same ideas of Musing's original fabrics. 
$18-$172, nwkc.shop