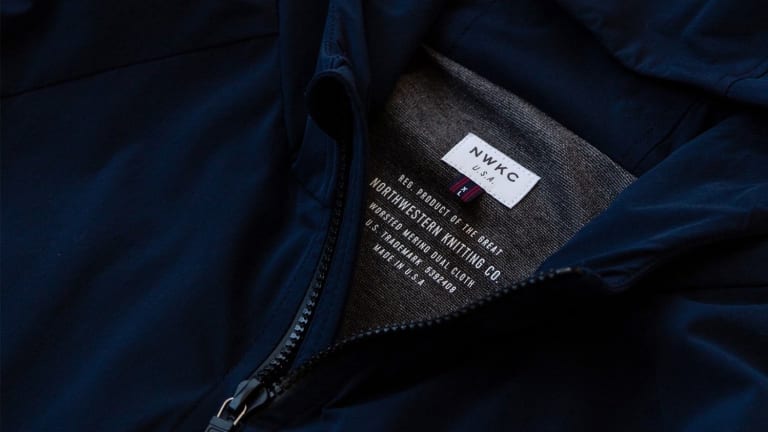 NWKC adds the comfort of its merino to a collection of three-season shells
A streamlined take on technical outerwear.
NWKC ditched all the unnecessary elements in their new collection of three-season shells with jackets and vests that have all prioritized performance and comfort in a low-profile design. Using 12oz Quilted Schoeller Cloth, the shell is both durable and lightweight but is also quilted with their signature worsted merino dual cloth to turn up the warmth and comfort without adding any bulk. It's a collection that strikes the perfect balance of design and performance that will certainly become an everyday staple. 
$258-$298, nwkc.us