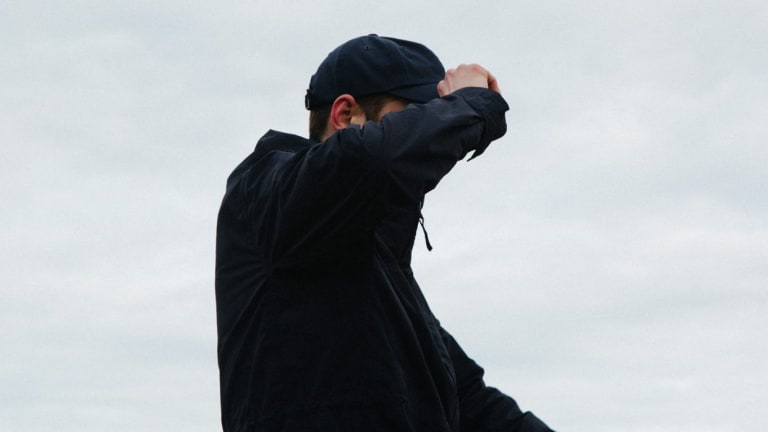 Norse Projects releases a new Packable series for Spring 21
Each piece in the range packs into its own pocket.
Norse Projects has a new range of packable apparel and if you're traveling or just want to stay prepared for a rainy day, these pieces will always come in handy and they take up very little space. Comprised of five styles, the lightweight pieces come in two jacket styles, a shirt, pants, and a pair of shorts. When you don't need them, each of the styles packs into its own compact pocket, and they're designed to be ready to go at a moment's notice when you need them. 
---
$195-$480, norseprojects.com