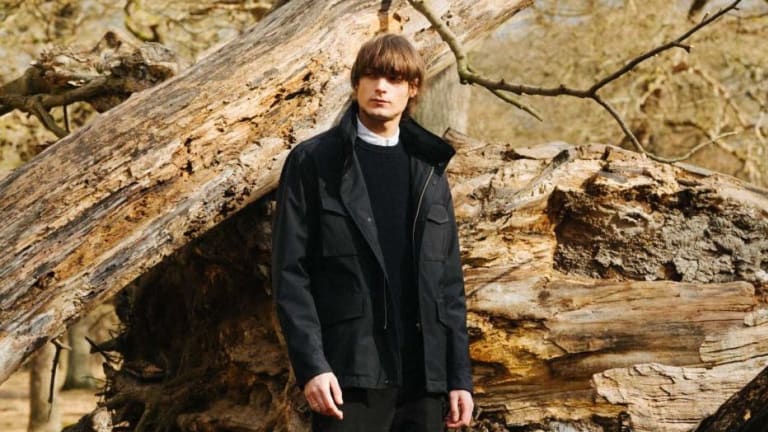 Norse Projects injects its new field jacket with Graphene
Classic field jacket styling with the latest membrane technology.
Its simple styling may not look incredibly technical but if you were to take a microscope to the jacket's exterior you would find one of the most talked-about materials of the last few years. We're talking about Graphene, a high-tech material that is only one atom thick yet is able to conduct heat, regulate body temperature, and is also bacteriostatic and hypoallergenic. You've also got 100% New Zealand wool and a DWR coating to keep it all waterproof. 
---
$1,600, norseprojects.com