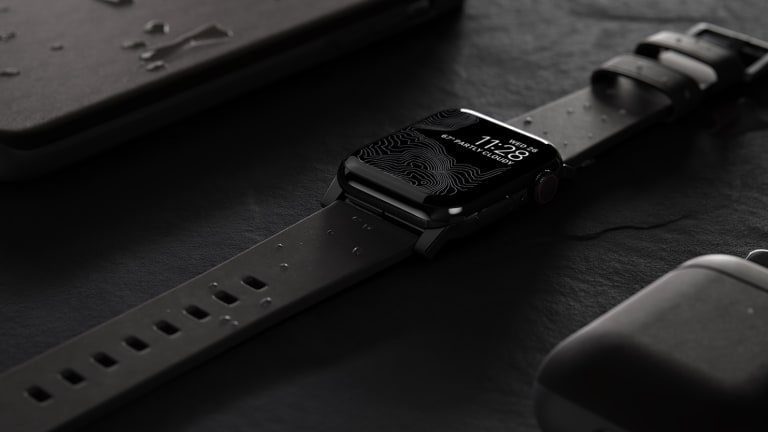 Nomad's new leather Apple Watch strap isn't afraid to get a little wet
The strap is made from waterproof Heinen leather from Germany.
Nomad's got the perfect strap option for Apple Watch users looking for something that can take a dip in the ocean and still look great for an evening out. The Active Leather Strap is made out of Heinen leather from Germany that can withstand salt water, sweat, dirt, and sand. The leather uses a high-tech process that adds natural lipids to the leather to create a hydrophobic shield that's easy to clean and maintain when the strap gets dirty. 
$69, hellonomad.com