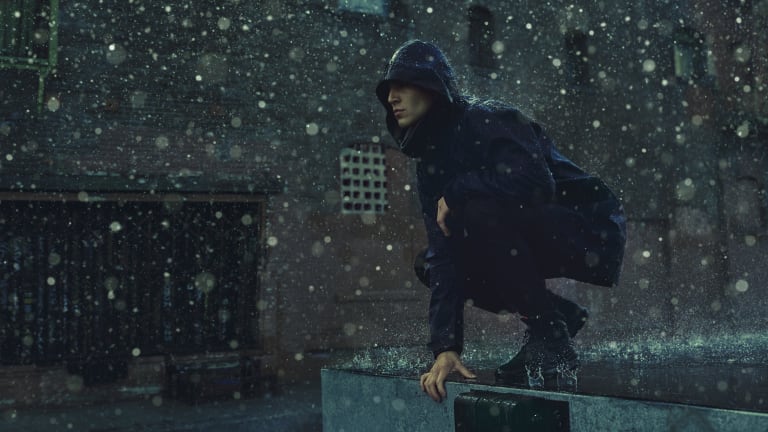 NikeLab's innovative ACG line returns for its fourth season
Nike elite outerwear line is back just in time for winter.
Already in its fourth season, Errolson Hugh's take on Nike's All Conditions Gear label enters the holidays with technical pieces to get you through any weather scenario. One of the crown jewels of the line is their 2-in-1 long bomber jacket, a style that utilizes weather-shielding Gore-Tex and a strap system that lets you wear the jacket like a backpack when the conditions clear up. The line also features other jacket styles such as a Bomber and Gore-Tex shell and of course, a brand new sneaker called the ACG Flyknit Lupinek SFB that combines their flexible Free sole with weather protection and grip for the winter.