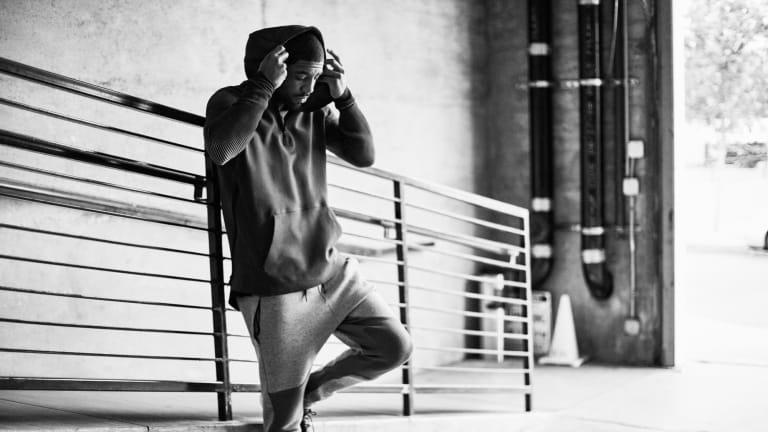 Nike Tech Fleece and Tech Knit collide for their Fall Collection
Nike's core sportswear styles undergo another evolution.
Of all the Nike apparel available, nothing in the line has quite caught fire like their Tech Pack pieces. Bridging fashion and sport, the company's Tech Pack releases mixes their trademark sportswear styling with a fashion forward approach that has proven to be a huge hit for the Swoosh. 
This season the company is merging their Tech Pack and Tech Knit styles that sandwiches a foam layer with cotton jersey for insulation and breathability. They've also added a detail that has a color shifting effect on the sleeves, which you may have seen at this year's Olympics. The collection is currently available via the Nike Tech Book App and will expand to Nike Sportswear retailers on September 1st.