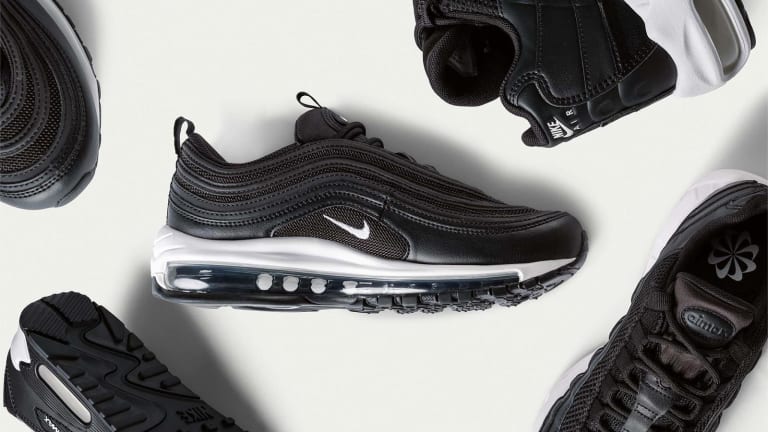 Nike introduces a range of new capsule collections that focus on sustainable materials
The company is on a path to hit a number of sustainability goals by 2025.
Nike continues to build momentum with its "Move to Zero" initiative, which has the company setting its sights on a number of sustainability targets by 2025. The move to zero carbon and zero waste is furthered with an array of new capsule collections this season that apply greener materials to both its apparel and footwear. Pieces from labels such as Sportswear and Tech Pack utilize recycled TPU and organic fibers and even iconic styles like Air Max (top) have been revamped with synthetic leathers and recycled polyester. 
---