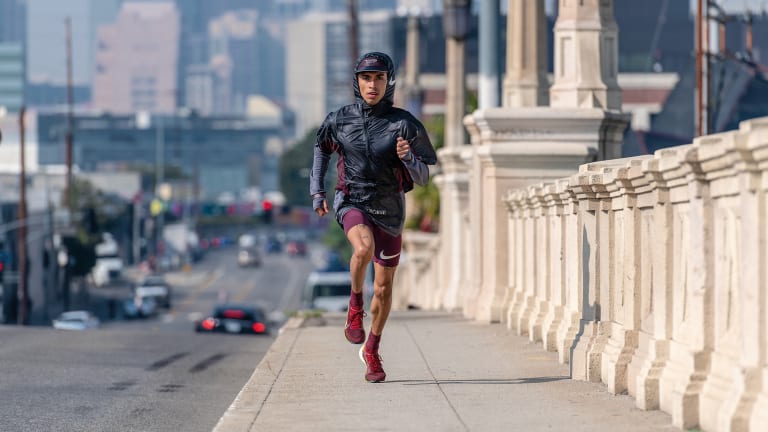 Nike reveals its Gyakusou SP19 collection
The collection marks almost ten years of collaboration.
Jun Takahashi's love for running continues with a new Gyakusou collection for Spring. The collection is comprised of a line of performance pieces that focus on packability and include features like skin temperature maps that strategically place laser cut holes to optimize the jacket's breathability. And no Gyakusou collection would be complete without the line's take on Nike's latest running styles, which include a Nike Vaporfly 4% and a Nike Pegasus Turbo. 
Nike Gyakusou SP19 will be available globally on February 28th.