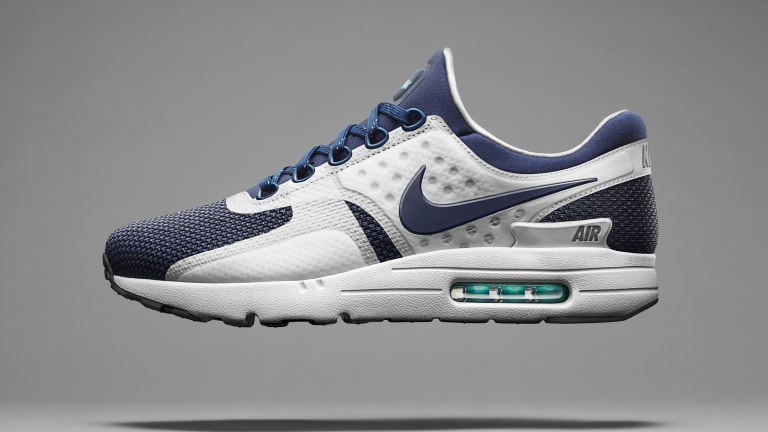 The Original Air Max: The Air Max Zero
"The One before the 1"
Time to press reset on what you know about the history of the Air Max. After searching around for ideas to celebrate the second annual Air Max Day, the team discovered a sketch of a shoe that just so happened to be one of the earliest design iterations of what would eventually become the Air Max 1.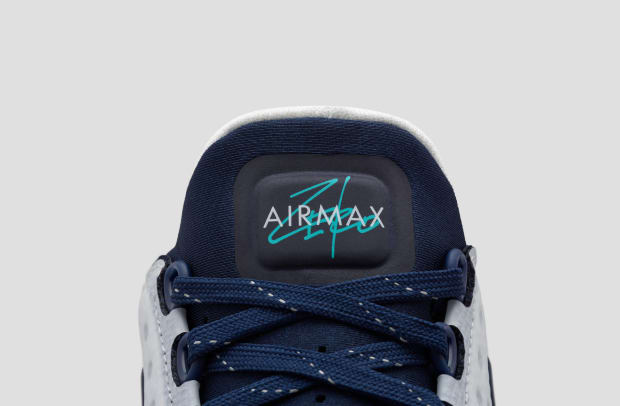 The reason why the sketch never turned into a production model was because it was simply ahead of its time. The materials and technology had yet to be capable of fully executing the original idea so the sketch was shelved and sat until its discovery 29 years later. 
Today, the shoe is being fully realized as the Air Max Zero ($150) and had one simple goal according to its designer, Tinker Hatfield, which was to be "supremely comfortable." So the design team gave it the latest outsole technology that features cored-out Phylon construction, fuse uppers, and monofilament yarn mesh for breathability. 
The shoe will be available for pre-order on March 22nd at nike.com and begin selling on Air Max Day on March 26th.