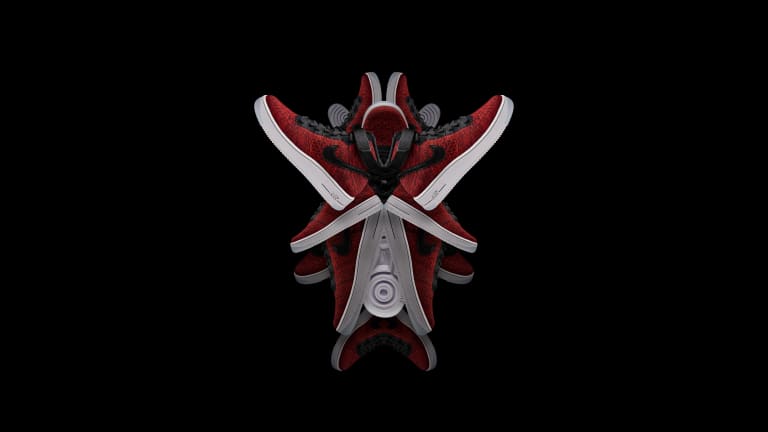 Nike builds its lightest Air Force 1 with the help of Flyknit
Flyknit finally comes to one Nike's most famous sneakers.
Sneakerheads have known of its existence for some time and now Nike is finally bringing its mythical Flyknit-wrapped Air Force 1 to store shelves with the launch of the Air Force 1 Ultra Flyknit. The designers assigned to the project aimed to create a more flexible sneaker with a lighter overall design and a toe vamp that doesn't crease as much. 
The end result is a shoe that is an Air Force 1 through and through while being half the weight of the original model. The shoe will launch in University Red for NSW and an all-white colorway for NikeLab. The shoes are currently available on Nike's Tech Book App and will be available everywhere else on January 28th.