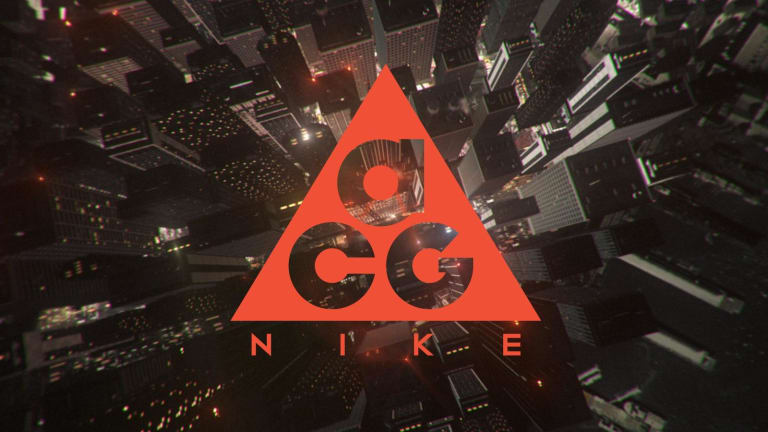 The Return of Nike ACG
Nike All Conditions Gear is back on December 18th.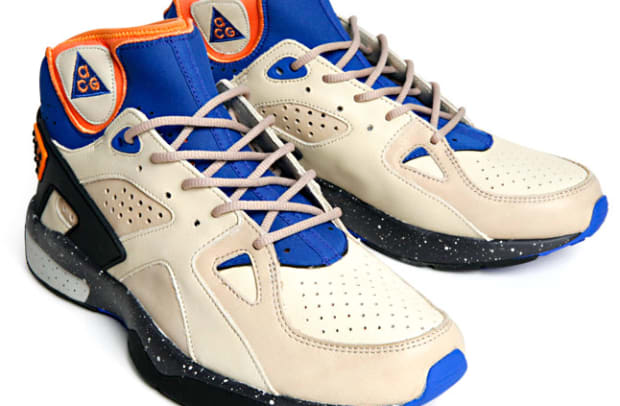 Though Nike periodically comes out with technical outdoor sneakers, they do not come close to what ACG was delivering in its heyday. Today, Nike announced with a brief little teaser that the line is coming back in a big way on December 18th.
From the Magma that launched in 1981 to the popular Mowabb, ACG's brightly colored sneakers and outerwear continue to bring fond memories to sneaker freaks worldwide and this announcement will undoubtedly bring smiles to many Nike fans worldwide.