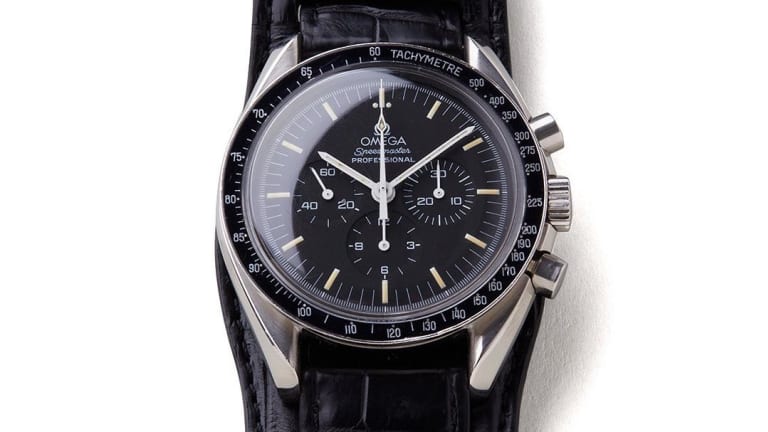 Neighborhood and Porter add a touch of the 70s with their new bund strap
A luxurious twist on a pilot staple.
Originally worn by pilots to protect its wearer from the hot or cold weather conditions that could make the metal on a watch incredibly uncomfortable on the wrist, the bund strap was a functional essential before it ever came into fashion as a stylish watch accessory. Neighborhood and Porter have teamed up on their own take on the bund strap in an all-black, croc-print finish that makes for a solid upgrade to any vintage sport or tool watch. 
The strap is exclusive to Japan and is only available at Neighborhood's Harajuku, Shibuya, and Yokohama stores. 
---