nanamica Spring '15 Jackets
Springtime solids from the Japanese boutique.
You know a collection is great when you can't go wrong with any one choice in the entire line. That's exactly what's going with nanamica's latest outerwear pieces for Spring '15 which takes the classic jacket styles you love and adds the technical functionality while maintaining a crisp and clean design language.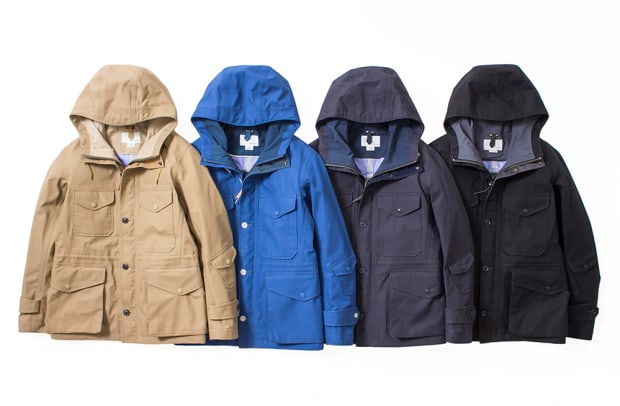 The collection features four styles and all the jackets feature Gore-Tex fabrics to keep things waterproof and breathable. Another great detail is the monochromatic colorways the jackets come in this season. From the white to the Bill Cunnigham Blue, we can't help but want every single one.
Visit nanamica.com for a list of American stockists.