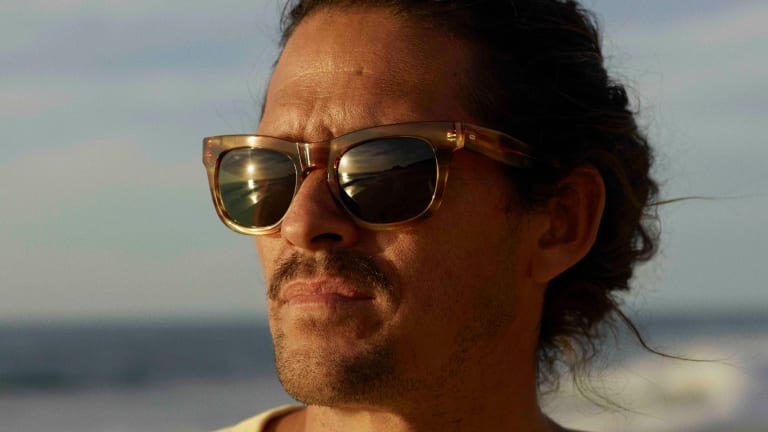 MR PORTER's captures the history of surf culture with the Gone Surfin' collection
The collection features exclusive pieces from Pilgrim, Birdwell, Outerknown, and more.
MR PORTER is looking to the rich history of surf culture to inspire its latest collection, Gone Surfin'. A multi-brand capsule comprised of 171 exclusive pieces from 15 brands, Gone Surfin' is laid back and beach-ready with a head-to-toe collection of styles from brands like Pilgrim Surf + Supply (above), ahnah, Birdwell, Faherty, Go Barefoot, James Perse, Miansai, Mollusk, Noon Goons, Outerknown, Peyote Bird, Reyn Spooner, Saturdays NYC, Sonic Editions, and The Elder Statesman. It will also feature skincare products from Salt & Stone and Laird Hamilton's cookbook, Fuel Up.