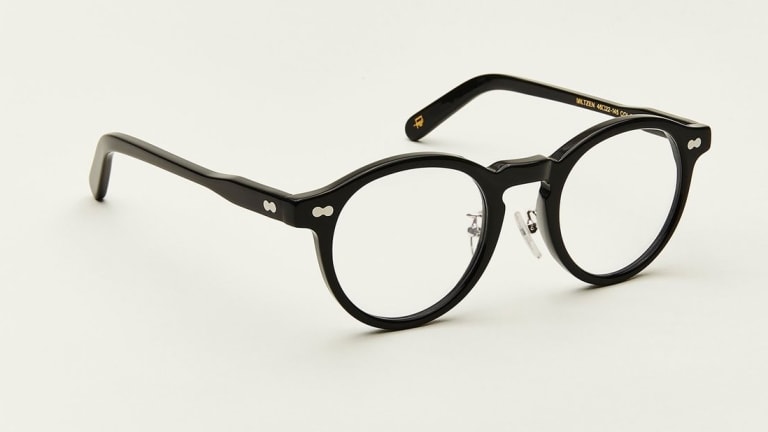 Moscot enhances the fit of its frames with a new Alternative Fit option
A new option for smaller nose bridges.
If you've always loved Moscot's styles but couldn't wear them because you needed a bit more support from the nose bridge, the company is introducing a new Alternative Fit option that adds metal nose pads or step-down nose pads. The nose pads help keep the frame secure on your nose and it also helps to keep the bottom of the frame from touching your cheeks. Alternative Fit is now available on some of their classic Originals styles such as the Lemtosh, Miltzen, and Nebb in either a sunglass or optical version.