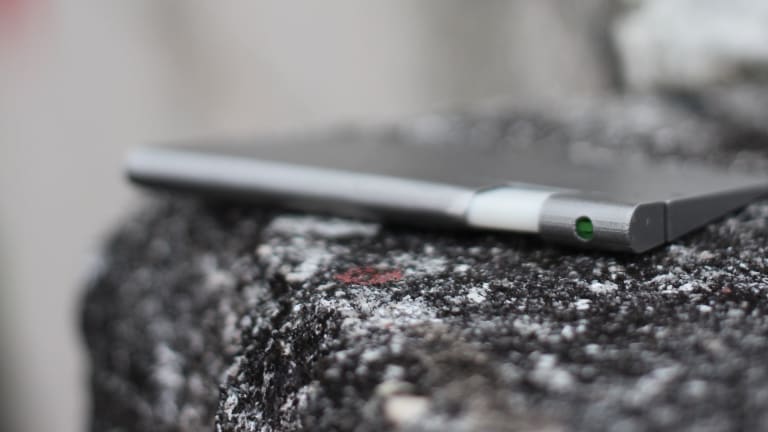 The only way to travel with cologne, The MistR
A credit card-thin atomizer for travel kit.
This just might be the only way to travel with your cologne. MistR takes your favorite scents and holds them in a compact, card-thin enclosure that gives you about 80 sprays per container. The MistR is made from 316L stainless steel which is tough, rugged, lightweight, and has no affect on the scent of your fragrance. Filling it is easy, just remove the cap off your favorite bottle and pump it right into the MistR. 
$29, Kickstarter