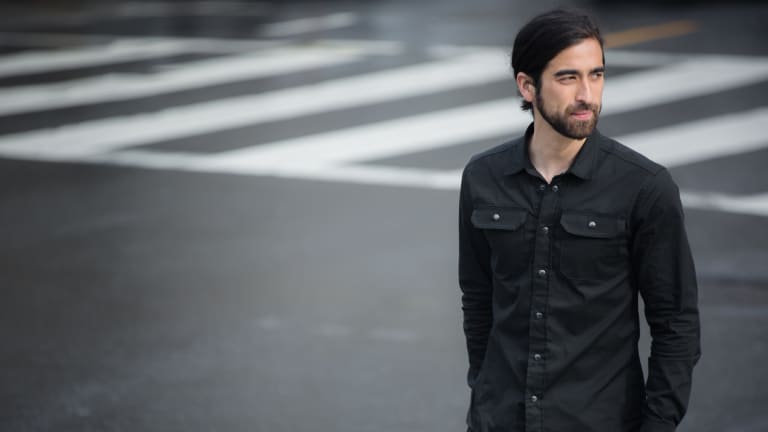 Mission Workshop's Sansom Overshirt
A modern take on the classic work shirt.
Mission Workshop gives the ol' workshirt an overhaul with a style that is 100% their own while offering their penchant for quality and functionality. Think of it as that essential go-anywhere, do-anything, button up that you can wear as a layer or on its own. 
Like any Mission Workshop product, this shirt is overbuilt and over-engineered with Schoeller Turkish stretch cotton that is ideal for mobility. It has also got NanoSphere coating to shield against water and stains and Prym s-spring snaps from Germany keep your shirt properly locked down and fastened. The shirts are made in San Francisco, CA and are available for $195 at MissionWorkshop.com.