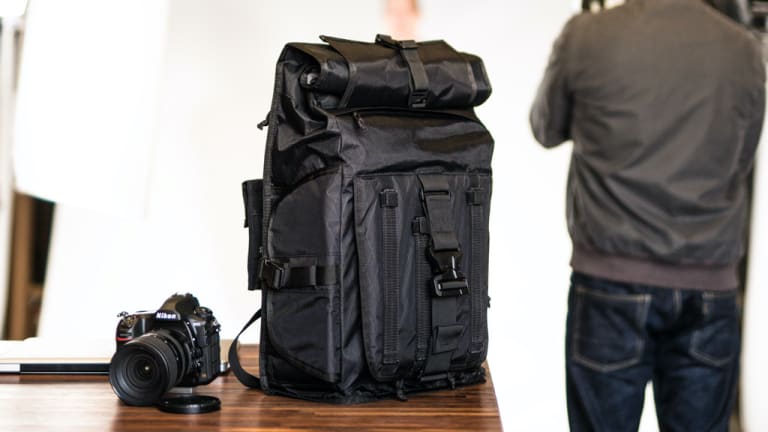 Mission Workshop's Integer Camera Pack gets upgraded to their series
The VX diamond ripstop fabric features extensive weather and abrasion resistance.
If you could ask for any one thing to make for the ideal camera bag, it's highly likely you would choose a rugged material construction to keep your gear in perfect shape when you're on the go. Mission Workshop's The Integer: VX takes rugged bag construction one step further with the use of VX diamond ripstop fabric from Dimension Polyant, which is known for its extensive abrasion and weather resistance. The pack itself has a dedicated compartment and access to your camera of choice and it can be configured to hold an array of accessories and lenses with its movable dividers. An expandable rolltop increases the storage capacity when you need it and there's an array of pockets and compartments for anything else you might need. 
The bag is available with a pre-sale discount of $120 off with the code INTEGERVX at checkout. 
$575, missionworkshop.com