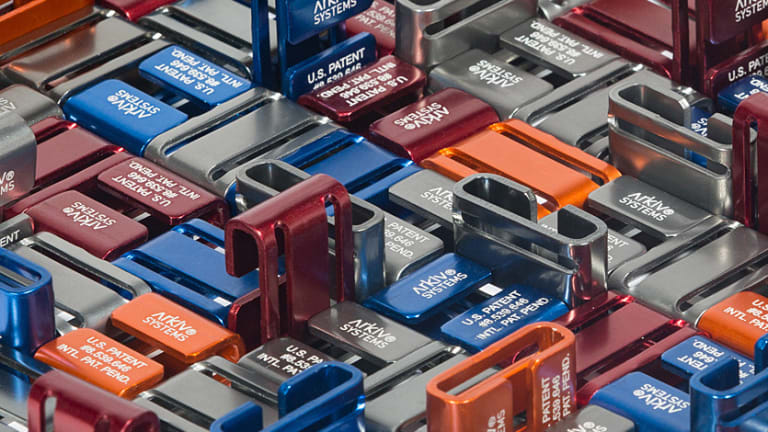 Mission Workshop lightens the load with its HT500 Field Pack
The modular pack gets upgraded with a new lightweight fabric.
Mission Workshop's modular Arkiv R6 Field Pack is going on a little diet this year with a fabric called HT500 that's not just lighter, but manages to maintain durable and abrasion-resistant characteristics. The fabric is also treated with a double urethane coating that gives the fabric more structure and ages well with use. The bag will first launch with a special release that will include the option to customize the bags with colorful Arkiv hardware options.
From $235, missionworkshop.com