Kingsman for MR PORTER
Quintessential British Luxury from head to toe.
There are a couple of things to take away from the Kingsman trailer. One, how soon can we get into theaters to watch it and second, where the hell do they get all those beautiful toys? Bullet proof umbrellas and grenade lighters aside, MR PORTER has been put in charge of collecting a serious array of beautiful product collaborations from the who's who in British luxury. 
We're talking eyewear from Cutler and Gross, English suiting, beautiful watches, the whole lot. It's a comprehensive, carefully curated list that'll have you covered from head to toe and properly equipped with the best that Britain has to offer.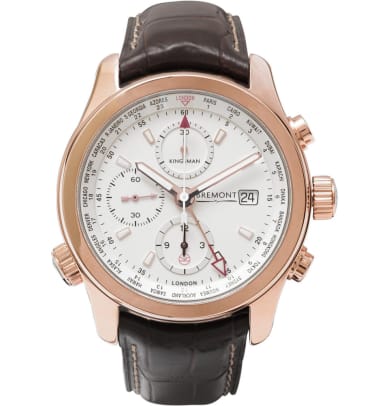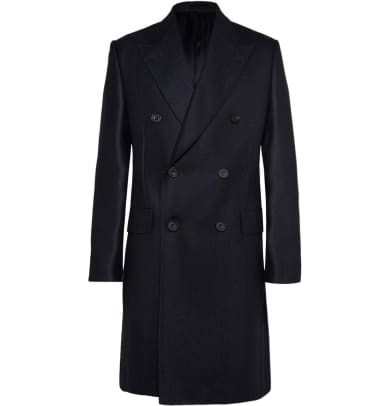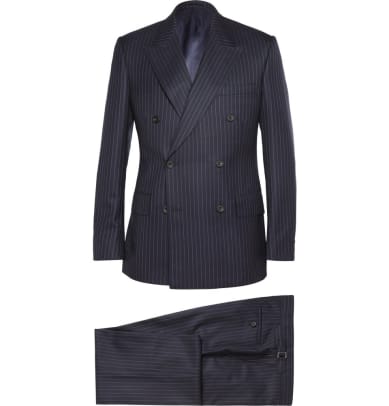 The Kingsman Collection is available now at MRPORTER.com.