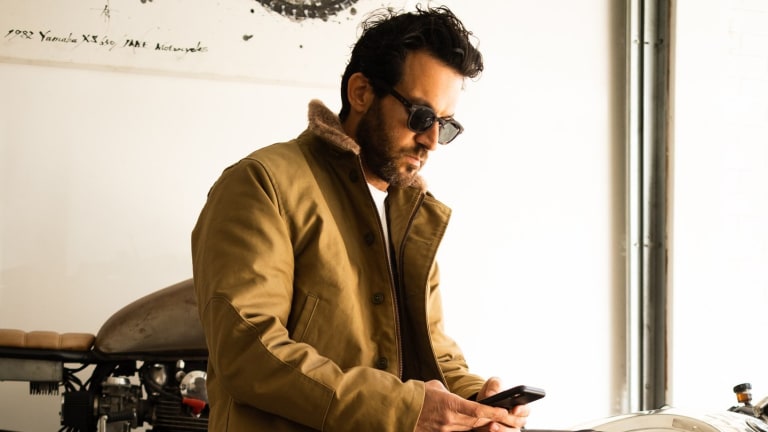 Jane Motorcycles releases a motorcycle-ready Deck Jacket inspired by the WW2-era N1
A military-inspired classic with a motorcycle-ready twist.
Based on the N1 deck jacket introduces in 1943, Jane Motorcycles' version takes the military-issue classic and turns it into a versatile essential that's rugged enough for riding and everything else. While the overall styling stays true to the original N1 jackets of the past, Jane made some necessary updates that include pockets for protective d3o armor while also tweaking the fit. As for the jacket's construction, the company sourced bedford cord for the exterior and a warm alpaca for the lining. 
---
$675, janemotorcycles.com