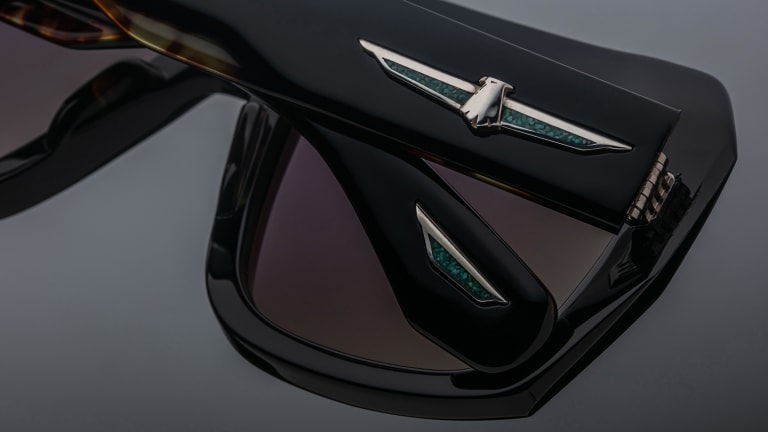 Jacques Marie Mage releases its most extensive Last Frontier collection yet
The new collection is comprised of eight styles and sterling silver accessories.
Jacques Marie Mage is back with another Last Frontier collection and the details are as immaculate and impressive as ever. The collection features both sun and optical styles, each of which are handcrafted in Japan. The frames also feature jewelry-grade embellishments such as sterling silver, non dyed tortoise, and intricate beadwork by Kewa Pueblo artist, Francisco Bailon. Joining the range of eyewear this season are a collection of accessories that include silver and gold pins and an eyewear case crafted from one pound of sterling silver. 
---