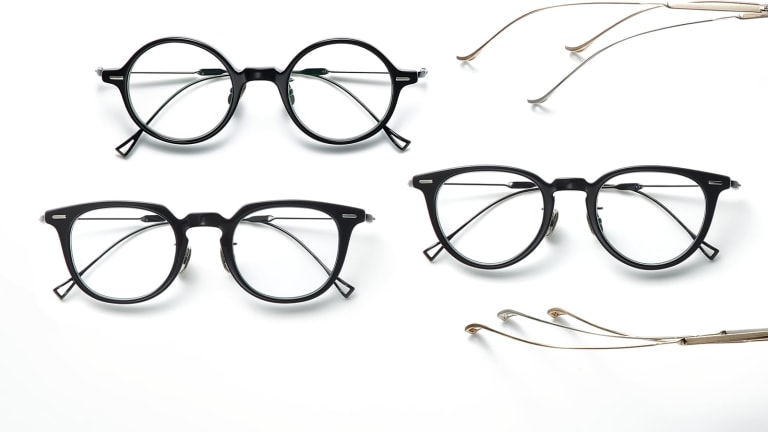 Issey Miyake's latest Bones series combines bioplastic and wire-thin titanium
The frames are constructed from a 100% biodegradable bioplastic.
Issey Miyake Eyes releases the eighth collection in its Bone Series with three new frames that combine biodegradable bioplastic and lightweight titanium. Produced by Kaneko Optical in Japan, the frames come in three silhouettes and use Mazzuccheli's M49 bioplastic, a material born from cotton and wood pulp. The frames have also been fitted with photochromic lenses, which automatically darken in the sunlight and become almost completely clear when you're indoors. 
---