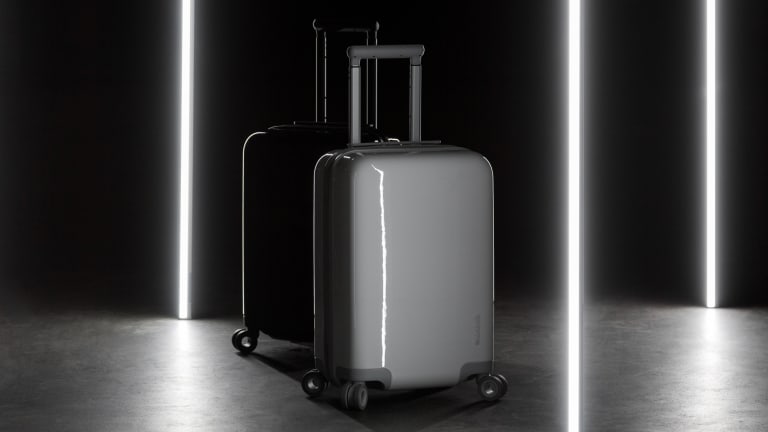 Incase's NoviConnected Luggage maximizes storage in a smart hardshell
It's got just enough tech, but also more than enough space for your carry-on needs.
Incase has an interesting new option for those in the market for a hardshell carry-on. Their NoviConnected Luggage has all the tech features you'll ever need, but also gives you a bit more space than its rivals. On the tech side, the carry-on features a Bluetooth-enabled battery pack that monitors your luggage up to 33 feet and has an integrated alarm. They've also added USB-C so you can quickly charge your compatible devices.
Functionality-wise, the bag has got a tough Makrolon shell and hub-less tires that can be configured in a two-wheel or four-wheel setup. What's really interesting is that they've managed to squeeze in 41L of storage while its other rivals offer less space at 38L and as any traveler knows, any little extra bit of space we can get can change everything. 
Incase's Novi line is now available in connected and non-connected versions and also comes in various sizes. 
$299, incase.com