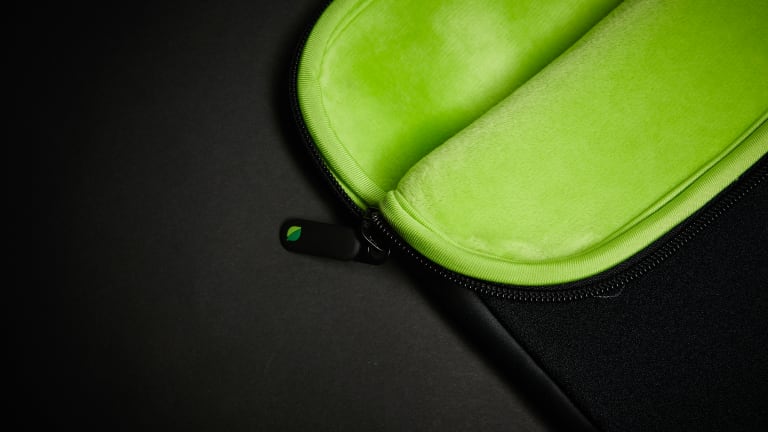 Incase marks its 20th Anniversary with a special edition of one of its most popular products
The popular MacBook accessory gets a definitive edition.
If you've owned a MacBook in the last decade, it's very likely you bought yourself an Incase sleeve to go with it. That slim piece of neoprene has become one of the most famous Incase accessories and for their 20th Anniversary, they're celebrating with a special edition of the Classic Sleeve. It's the sleeve you know and love, complete with a faux-fur lining to keep that aluminum finish scratch-free and they've also made it slimmer and added TENSAERLITE protection around the edges to protect your laptop against impact. 
$59, incase.com