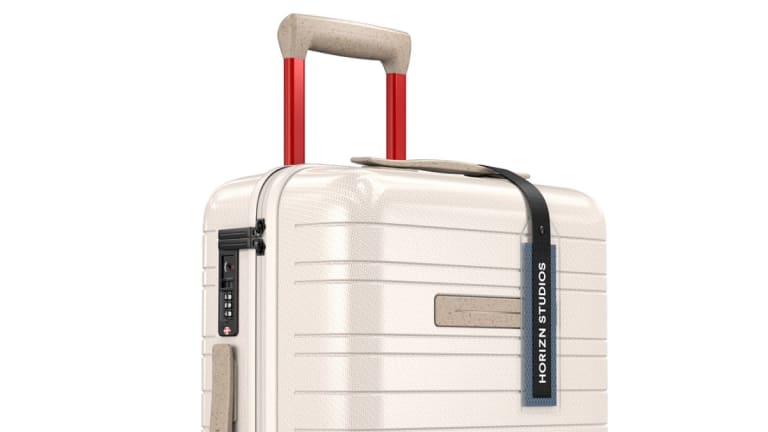 Horizon's new suitcase features a shell made out of 100% renewable materials
The BioX hard shell is 100% plant-based and biodegradable.
Horizn Studios has introduced a new eco-friendly material to its luggage line with a 100% plant-based hardshell material called BioX. The suitcases are produced using flax, which is widely available throughout Europe and can be turned into a durable material that is stronger and lighter than titanium and can also outlast traditional polycarbonate. The suitcases also feature recycled lining and zippers and seed and nutshell-infused handles with lightweight magnesium tubes. 
---
€685 (approx. $1,007),  horizn-studios.com