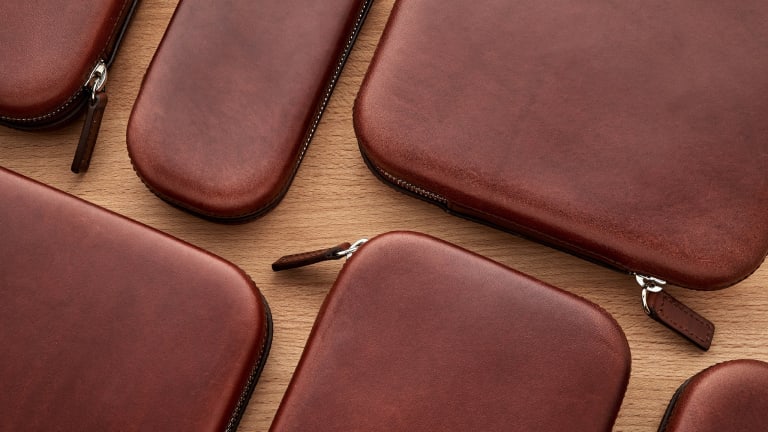 Hodinkee's moulded leather cases are a plush home for your favorite timepieces
Each case takes two weeks to make.
After more than a year of development, the folks over at Hodinkee have debuted a new collection of leather cases to properly store your watches on-the-go. These cases have been in development for over a year and instead of using wooden fillers, a special moulding technique was used to form a protective shell using a single piece of leather. The process to create these cases requires two weeks to harden the leather into the shape you see above. The interior has a cushioned lining and padded dividers to protect your watches and the cases come in two, four, six, and eight watch options. 
From $380, hodinkee.com