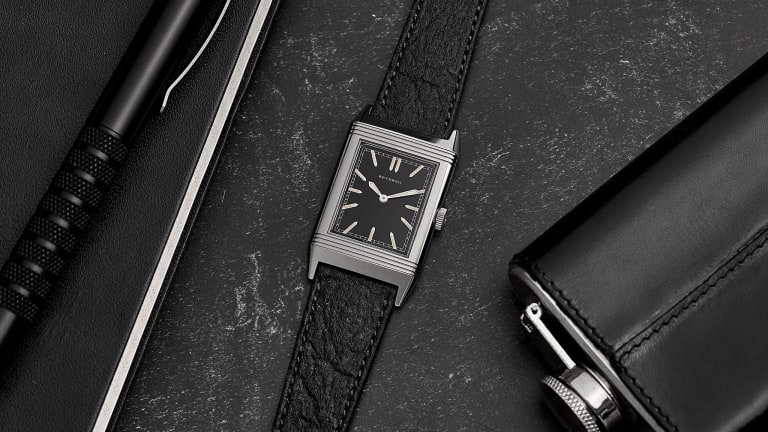 Hodinkee's latest watch straps are made from the leaves of pineapple fibers
A rugged, 100% vegan watch strap.
Hodinkee's latest strap might look like leather but it's actually made from the leaves of a pineapple. The material is made entirely out of pineapple leaf fibers that use a proprietary extraction process to create a 100% vegan-friendly strap. Available in five colors, the straps are finished with organic textile-grade pigments and are lined in the same pineapple "leather" material. Each strap is also abrasion resistant, tear resistant, and are 100% biodegradable. 
---
$110, hodinkee.com