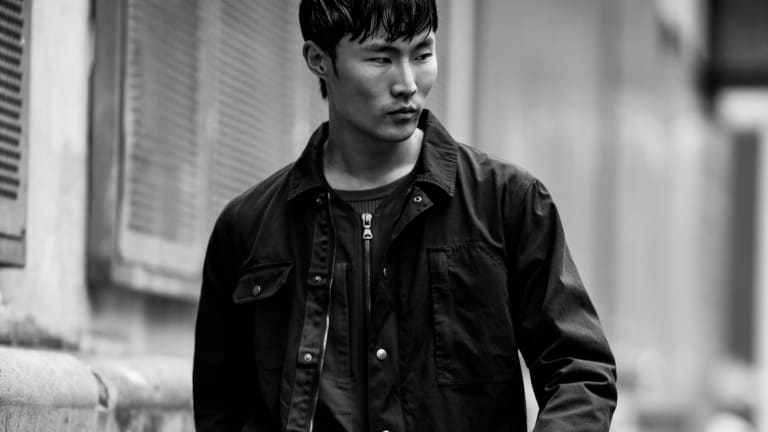 Haven releases its Spring/Summer 20 collection
The line continues to take take fashion and function forward.
Tradition and modernity have long been the focus of Haven's in-house collection and that focus continues to be sharpened with their Spring/Summer 20 line. For this season, Haven's affinity for military silhouettes, workwear, and premium fabrics is on full display here with fresh takes on styles like the MA-1, which has its silhouette serve as the platform for the Pilot Utility Bomber (above), a complex design with nylon flight satin, welted hand pockets, a multi-tool sleeve pocket, and extensive cargo-style storage. The collection also features a Komatsu parka, Primaloft-insulated liners, pants, a Mackinaw-inspired overshirt, and more.