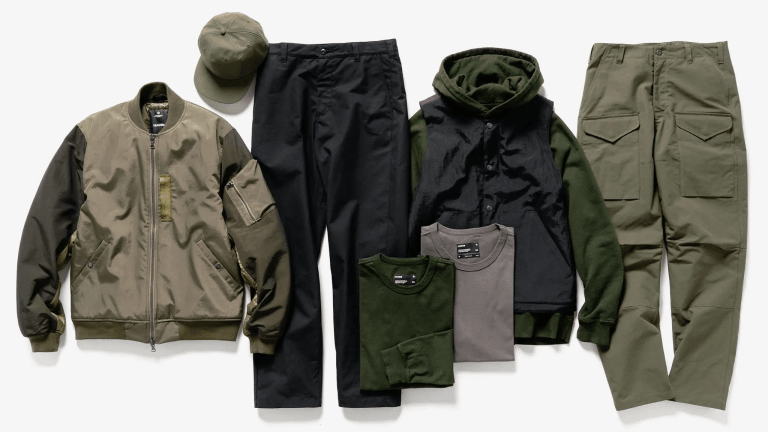 Haven's Fall/Winter 2020 collection enhances the lineup with Stoz EtaProof and PrimaLoft Gold
Everything you need to get you through years of cold and rainy days.
With fall less than a month away, it's time to start doing an inventory check to get ready for the cooler (and colder) days to come. Most recently, we've had our eyes on Haven's new collection for Fall/Winter 2020, which has got all the bases covered with a selection of performance fabrics to keep you warm and dry. A few of their new pieces utilize Stotz EtaProof for the first time, a material that uses long-staple yarns that are turned into a dense fabric for a versatile shield against the elements.