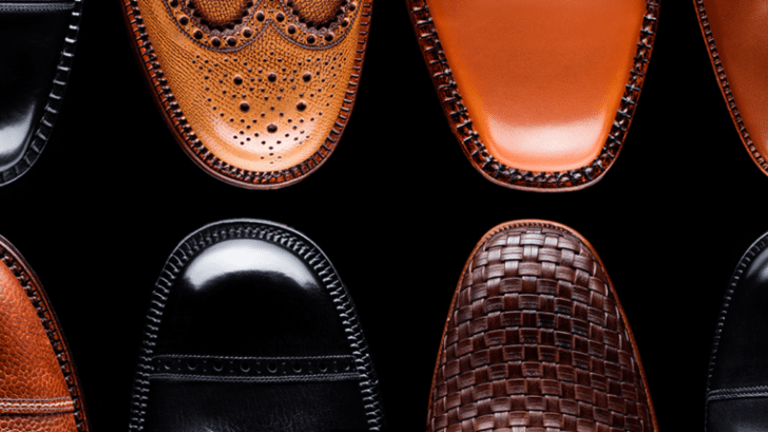 Grenson's Archive Collection commemorates 150 years of English shoemaking expertise
The collection recalls decades of timeless footwear.
Amongst the best of the best in English shoemaking is Grenson, the English company has been manufacturing some of the finest footwear for over 150 years and for 2017 they're celebrating some of their favorite archival styles. The eight styles chosen span Grenson's work in the 20th century and are a perfect testament to the brand's affinity for timeless design and craftsmanship. Though the aesthetics and details remain the same, Grenson has developed a new last for each shoe and of course, each are made in England in their Northhampton factory.